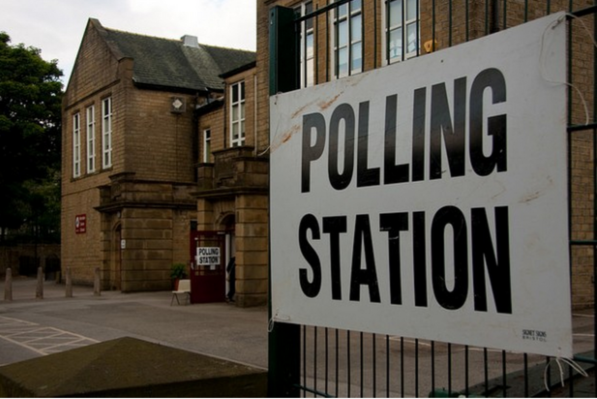 This Parliament ends on 30th March. Between now and the general election on 7 May is the pre-election period and the Civil Service communicates less, in line with the General Election Guidance.
So you won't be hearing much from the Analysis and Insight team in the 5 weeks up to the election. We won't be posting new blogs, and we won't be responding to your comments and feedback. Don't let that stop you giving us your thoughts though, we'll get back to you as soon as a new government is formed.
We'll still be working on a wide range of projects through the pre-election period, we just won't be talking about it much.
While we're on the subject of elections, don't forget to register to vote. You can do it online. It takes about 3 minutes.