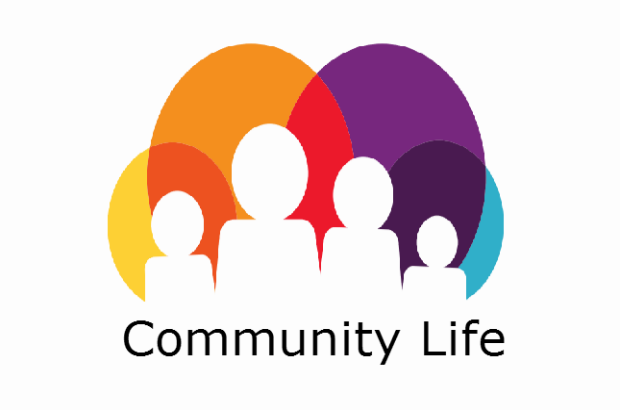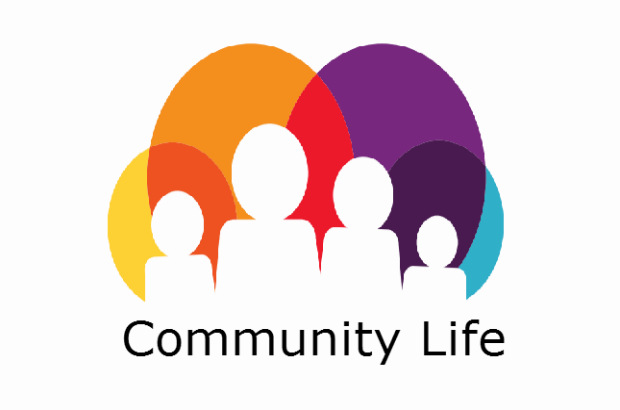 The Community Life Survey is a major national survey, aiming to track the latest trends and developments across areas that are key to empowering communities. It is used to understand what is happening in areas such as volunteering and charitable giving, as well as other ways in which people engage in their communities.
On the 20th July 2016, we released the latest results from the Cabinet Office's annual survey, reporting on headline findings that measure levels of volunteering, charitable giving, community cohesion, neighbourliness and subjective wellbeing.
What do the findings show?

Volunteering

When measuring volunteering we look at 4 areas: formal volunteering (giving unpaid help through clubs or organisations) and informal volunteering (giving unpaid help as an individual to people who are not a relative), employer-supported volunteering (volunteering that is enabled by an individual's employer) and any volunteering (both formal and informal volunteering).
Overall, volunteering rates are virtually unchanged from the previous year, and this is true for both regular volunteers (those who volunteer at least once a month) and annual volunteers (those who volunteer at least once a year). This trend is seen across any, formal, informal and employer-supported volunteering, with all levels remaining consistent with those reported in 2014-15.

Charitable giving
Charitable giving is based on whether and how much you have donated, in the 4 weeks prior to being surveyed, providing giving behaviours in an average 4-week period.
In 2015-16, charitable giving remains consistent compared with levels seen in 2014-15 (75%), with 73% giving to charity in an average 4-week period. In addition to this, people gave on average £22 to charity in the four weeks prior to interview, the same as last year, remaining the highest levels recorded across all survey years.

Neighbourhood 
We examine attitudes and behaviours towards neighbourhoods, trying to understand people's views of their local area. In the headline findings we report on community cohesion, communities pulling together, neighbour interaction and sense of belonging.
Over two thirds (68%) of people agree that people in their neighbourhood pull together to improve the neighbourhood, up from 63% in 2014-15. A similar picture is also seen with community cohesion, with levels increasing to 89% compared with 86% in 2014-15, showing that almost nine in ten people agree that their local area is a place where people from different backgrounds get on well together.
Levels of belonging to Britain and to neighbourhoods remains relatively stable compared with last years figures, as does levels of chatting and exchanging favours with neighbours.

Civic Engagement
Civic participation continues to be the most common form of civic engagement with the proportion of people participating at least once a year rising from 30% in 2014-15 to 34% in 2015-16.
Both civic consultation and civic activism are barely unchanged from levels reported in 2014-15.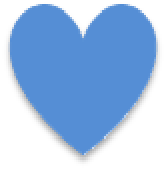 Wellbeing
The survey covers 5 key measures of wellbeing: Life satisfaction, Happiness yesterday, Anxiousness yesterday, feeling things you did were worthwhile and loneliness.
All measures have remained consistent with levels reported in 2014-15, apart from life satisfaction where we have seen an increase in levels, with people reporting an average of 7.9 out of 10, where 10 is completely satisfied with their life.
Overall, we feel the picture is positive, with most measures remaining stable compared to last year's findings, and some increasing significantly. The full dataset will be made available in the autumn to allow additional analysis and from next year we will be moving to an online/postal survey method, enabling us to increase the sample size and hopefully dig further into the data.
You can find the official bulletin and data tables on our Gov.uk webpage and the Cabinet Office's official response to the consultation on moving the survey online here.