The Government's Horizon Scanning Team is gearing up to produce a third review of technologies with the potential to boost UK productivity and improve public services.
The previous reviews in 2009 and 2012 threw up the likes of 3D printing, smart electricity grids and the Internet of Things as major opportunities for the country.
Some technologies from those earlier reports are now familiar to many (like cloud computing and big data). Others haven't broken through yet (such as fusion).
As interest broadens, for example, from 3D to 4D printing – producing materials that can change over time – the pace of innovation demands that we take a fresh look at the technology landscape.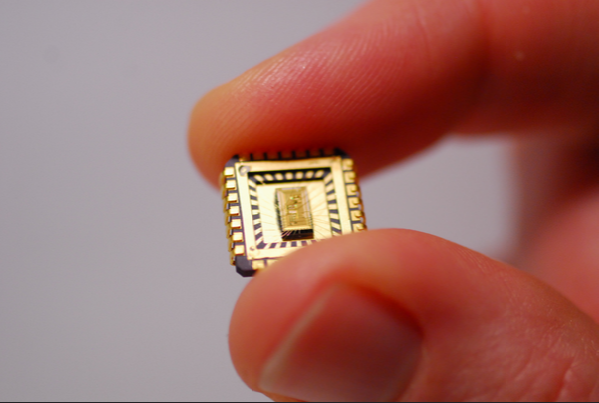 We need to determine which technologies are progressing as predicted, which have stalled, and which are new and promising.
To compile this latest report – due out by the end of the year – the team, based in the Government Office for Science and the Cabinet Office, is crowd-sourcing views among industry and academic specialists.
We're identifying trends in patenting and publically-funded research linked to particular technologies.
We're then holding expert roundtables in September to discuss our findings – including estimates of the future market value of various technologies – focused around such areas as synthetic biology, artificial intelligence and advanced materials.
Quantum sensing illustrates the sorts of opportunities we're seeking to highlight and evaluate. It could, for example, deliver both private- and public-sector benefits by ensuring that councils and utility companies only dig holes in our roads where they're absolutely needed. Unglamorous though it may be, this application – and there are many more – would save millions and cut down on traffic disruption.
Horizon scanning is all about anticipating change, minimising risk and being ready to adapt. It requires long-range thinking about infrastructure, regulation, skills and public perceptions.
Across the UK government, departments are busy exploring the advantages that emerging technologies might offer to both business and society – as well as the groundwork necessary to exploit them to the full.