The horizon scanning programme is developing a set of tools to help make long-term strategic thinking an essential part of what good policy looks like. Our toolkit, launched as a beta, is designed to help policy, strategy and analyst officials across government. It explains how to do futures analysis, and just as importantly, how to ensure that analysis has real impact.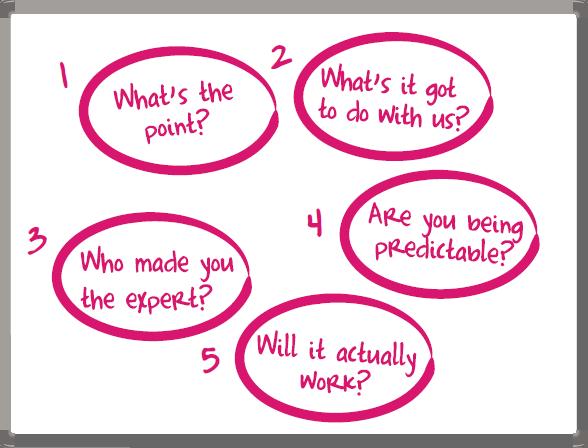 Simply click here to download the toolkit.
The government is responsible for developing policies and legislation that have ramifications across decades. These complex and difficult decisions can fundamentally change the way citizens live. At every stage of any significant project or policy development an eye to the future is needed. When assessing the desired outcomes, how can we not think about what the future environment may look like? When testing policy options, how can we make informed decisions without testing them against a different plausible futures?
Just common sense?
Thinking about the future is easy – just about all of us do it every day. What is much harder is capturing those thoughts systematically, subjecting them to evidence and challenge, and translating them in to outputs that shape the direction of what we are doing today. Futures analysis provides policy makers with a set of tools and approaches – scenarios, driver analysis, and so on - that provide some structure for thinking about the long-term and making robust decisions about uncertainty. These are tools that every policy maker should feel comfortable using. None of them allow officials to make perfect predictions, but they do help to create tangible outputs that inform policy. The toolkit explains in practical terms how to use these techniques and how to win support for their outputs. It also makes clear where they fit the policy tests that many departments are adopting.
Iterative development
The beta toolkit has been built with the help and knowledge of over 200 futures practitioners. We tested an early alpha version with 70 strategists across government, and have continually refined it over the spring. However, we want to keep refreshing the toolkit, both to make it as helpful as possible for users and to ensure it represents current best practice. For that, we need and welcome your feedback on it.
Please comment under this blog post with your thoughts, or contact my colleague, Michael Talbot on Michael.Talbot1@bis.gsi.gov.uk for more information.