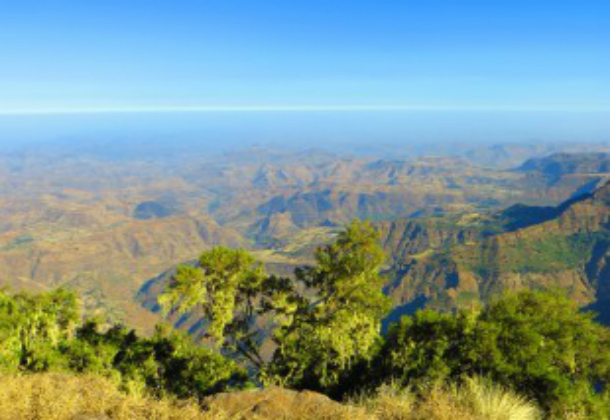 It is a core tenet of the Horizon Scanning Programme that to get a strong grasp of the most important challenges and opportunities for the UK over the long term, we must draw on a broad range of expertise.
For example, last year, the Horizon Scanning Programme Team worked with departments to organise roundtable discussions on the future of rural communities and children and young people's risk behaviours.
Each of these discussions was chaired by Sir Mark Walport, the Government Chief Scientific Advisor, and brought together varied groups of experts including practitioners, academics and senior officials from across Government.
A summary of the risk behaviours discussion can be found here.  This is accompanied by this data pack, which sets out the trends for a range of risk behaviours and negative outcomes.
The future of rural communities discussion summary can be found here.
Each article reports the key points discussed by external experts. They are not a statement of Government policy.
We've shared our findings with a wide range of colleagues across Government, and we hope the work will help policy-makers have a better understanding of the issues identified by leading external experts.
If you would like to share your views on the findings, please let us know by leaving a comment in the box below.