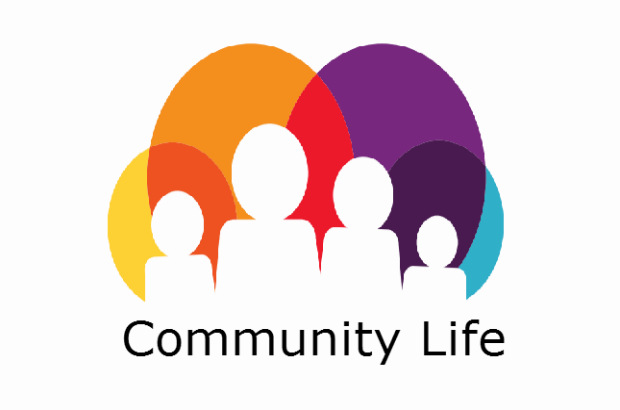 In July, the Minister for Civil Society set out his vision for a bigger, stronger society, with an ambition to build more resilient communities where people feel empowered and take greater control of the places they live in. The Community Life Survey assesses the success of this vision, and continues to help us understand the progress made by a variety of volunteering and community action policies.
On 21st July we released the latest results from the Cabinet Office's annual Community Life Survey, a survey that provides data on key policy areas such as volunteering, charitable giving, civic engagement and views on your neighbourhood.
This household survey incorporates key measures from the previous Citizenship Survey (run by the Department for Communities and Local Government), and we are therefore able to track the measures over time to see how behaviours and attitudes are changing. The survey data forms Official Statistics, making it a robust, representative source of data.
What are the findings?

 Volunteering
When measuring volunteering we look at 2 key areas: formal volunteering (giving unpaid help through clubs or organisations) and informal volunteering (giving unpaid help as an individual to people who are not a relative).
The number of people who regularly volunteer- that is at least once a month- have remained similar over the past 3 years, and this is true for both formal (27%) and informal volunteering (34%). Additionally, levels of formal volunteering at least once a year have remained stable (42%). However, levels of informal volunteering at least once a year have decreased (59%), driving overall volunteering rates down (69%), although these remain higher than lowest levels seen.
We also see that 8% of people are now partaking in employer supported volunteering, which is higher than in 2012-13.

   Charitable giving
Charitable giving is based on whether and how much you have donated, in the 4 weeks prior to being surveyed.
Three quarters of people continue to donate money to charity, which has remained similar since 2012-13, following low points in 2010-11 and 2009-10. Furthermore, the average amount people donated to charity was £22, which is the highest average amount seen in all survey years, when adjusted for inflation.

 Neighbourhood
We examine attitudes and behaviours towards neighbourhoods, trying to understand people's view of their local area, whether that community is cohesive and whether there is a sense of belonging.
Overall, neighbourhood measures are largely unchanged compared with the previous year, including the fact that people borrow and exchange with neighbours, that people pull together to improve their neighbourhoods and that the community is a place where people from different backgrounds get on together. However, there have been increases in the proportion of people who chat to their neighbours at least once a month (from 75% to 79%), and the proportion of people who had a 'very strong' sense of belonging to their neighbourhood (from 28% to 32%).

 Civic Engagement
Civic engagement covers three measures captured within the survey. Civic participation (engagement in democratic process), civic consultation (taking part in consultations about local services) and civic activism (the involvement in decision-making about local services).
Levels across all three measures have remained largely unchanged compared with a year ago, with civic participation continuing to be the most common form of civic engagement. What is interesting to see is the frequency of participation increasing, with a greater proportion of people taking part at least once a month (from 3% to 5%).
You can find the official bulletin and data tables on our Gov.uk webpage.