All large organisations, not just governments, need to take the long-term view. Many have some kind of dedicated function to help them do so, whether they call it horizon scanning, futures, foresight or anything else. As part of our work in the Horizon Scanning Programme Team it's useful for us to keep up to date with what these other organisations are looking at; it helps us to validate our own work and to find external partners to work with.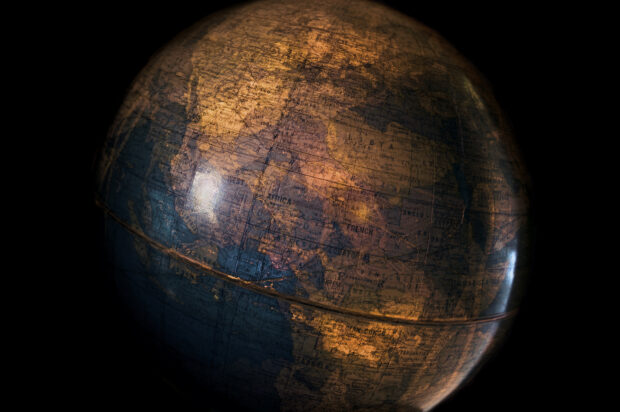 At the start of the year we undertook an informal scan of the trends and issues that are on other organisations' radars 1. For example, by reviewing forward-looking work such as the World Economic Forum's Global Risks report, Shell's global energy scenarios, the European Commission's Horizon2020 programme. The result is summarised below.
Social and economic
Inequality and social cohesion: describing the security implications, exploring the economic roots, and detailing the negative effect on innovation and civic life.
New forms of citizenship and democracy: developing new public services, technological tools to develop participation and dialogue, and examining the changing nature of the nation state.
Gender, women: assessing the extent of respect for human rights, charting the effects of conflict, and providing access to education.
Education: understanding the relationship between traditional and online provision, and developing human capital throughout life.
Governance and leadership: national and international bodies, bribery, corruption and transparency.
Global mobility and migration: population flows within and between countries, following economic opportunities and responding to pressures from conflict or climate change.
Future financial tools, structures and institutions: the impacts of peer-to-peer lenders, open data and machine learning on financial services.
Cities: examining the security of megacities and potential new transport demands.
Changing labour markets: the effects of automation on employment and the structure of firms.
Health
Healthcare systems: recognising the rise of self-monitoring health consumers and changes in medical technology and governance.
Disease and pandemics: preparing for noncommunicable diseases, bird flu, malaria.

Environment and resources
Ocean economy: assessing the environmental and economic impacts of the new Arctic and changing global energy demands on established (fisheries, shipping) and emerging (seabed mining, offshore wind) ocean activity.
Food and water security: assessing increasing pressure on resources and the impacts of population movement and climate change.
Climate change: recognising associated security threats and impact on resources.
Ecosystem resilience: assessing the capacity of the ecosystem to withstand threats to biodiversity and land loss and the implications for food and water resources.
Energy: exploring new, efficient forms of transport and alternative sources of energy such as shale gas or wind.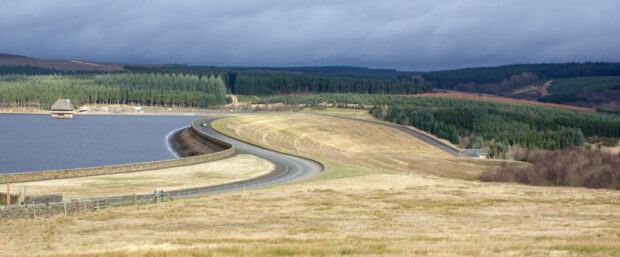 Technology
The Internet of Things and data: describing the use and potential of analytics, machine learning and open data in enterprise and civil society contexts, alongside automated and crowd-sourced decision-making.
Manufacturing: supply chains, niche impacts of additive manufacturing, and the implications for retail of personalisation and mobile technologies.
Infrastructure: charting new existential and security threats to information and data infrastructure.
Space industry: making use of observational data from satellites and the 'democratisation' of access to space technologies.
New science: exploring the implications of synthetic biology, new materials and cosmetic transcranial direct-current stimulation.
Entertainment media: examining the implications of next-generation virtual reality (such as Oculus Rift) for therapy and wellbeing.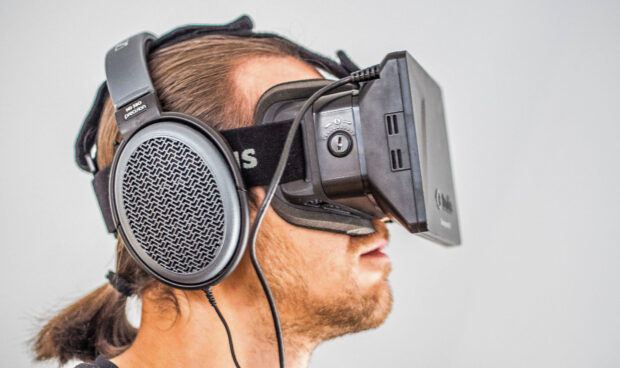 The result of this scan is one input into a more detailed piece of work we're doing to review future issues of global concern. However, there are a couple of things about this list that stand out. Perhaps the most noticeable is how persistent, and how pressing, issues around resources and conflict are. Another is the way some categories become more mainstream; instead of treating 'climate change' as an area of future concern, most groups seem to be concentrating on the future effects of climate change, on global mobility and inequality for example. Climate change is a part of the present for these organisations.
Many of these areas have been looked at by the Government in previous years: flooding, migration and manufacturing, for example, have all been the subjects of Foresight projects, while the DCDC Global Strategic Trends report addresses the geopolitical implications of the social and economic trends. And newer areas, like the ocean economy, are being given cross-departmental attention as the likely implications for future policymaking become clear. So there are some common areas of interest visible, even from this early, informal scan. But this is just an initial scan. Which other groups should we include? And what themes are you surprised not to see here? Let us know in the comments section below.
We thought we'd share the list for interest, and to give us a chance to learn from you. If you think there's something missing from the list here, let us know in the comments section below.
1 The groups we looked at in this brief and partial survey were: World Economic Forum, Organisation for Economic Co-operation and Development, European Commission Joint Research Council, McKinsey, Accenture, Shell, Forum for the Future, Nesta, and Intelligence Advanced Research Projects Activity.