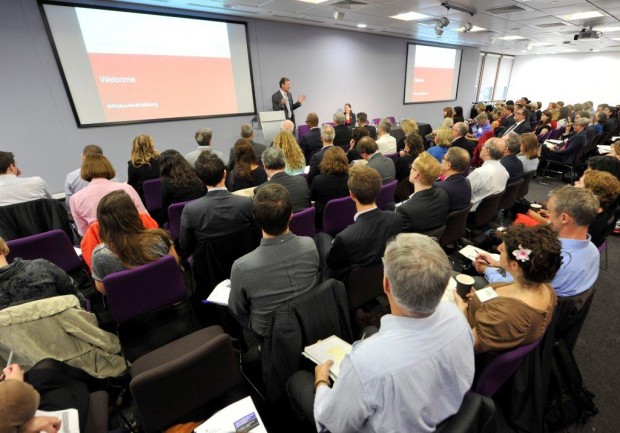 There have been a number of thoughtful contributions to the wellbeing agenda in recent months and a common theme appears to be emerging – the need to build the evidence base on what drives wellbeing in order to help decision makers, such as service commissioners and public policy leads, in the decisions they take.
In our last post on wellbeing we drew attention to the Environmental Audit Committee which published its inquiry into wellbeing in June, concluding that the new data "have yet to be developed to a state where they can identify the cause and effect links needed for policy making". Most recently the All Party Parliamentary Group on wellbeing has recommended "using evidence on how different factors or interventions affect people's wellbeing to better understand the impact of policy on people's lives, and thus to improve its effectiveness".
A new What Works Centre for Wellbeing
So there seems to be broad agreement that we need to learn more about how to put this evidence into action. October 29th was therefore an exciting day with the announcement of a new What Works Centre for Wellbeing. This centre will be:
Searching the wellbeing evidence base far and wide, and translating what it finds into easy to use, actionable guidance for decision makers;
Working to help others understand and use wellbeing evidence; and,
Joining the growing network of What Works Centres, established on the same core principles, including being independent from government.
It will be looking for the approaches that have the most significant impact on wellbeing. The initial focus of research will be on the themes of what works for wellbeing in relation to work and learning, communities, cultural and sporting activities.
Help to shape the work
Visit the new centre's website for more details www.whatworkswellbeing.org and offer your views by taking the survey.