Horizon scanning is a relatively new programme for Government, and we welcome challenge by others about the way we do things. In particular, we are always keen to improve the way we work with external experts and departments.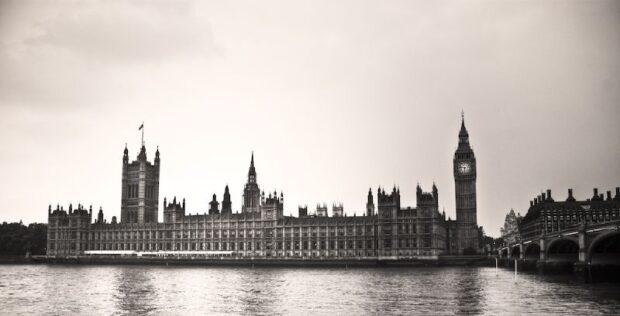 Last year, the Science and Technology (Commons) Committee announced it was going to carry out a review of the programme. The scope of their inquiry was to see how well the government had implemented the Day Review findings, and to also look at the approach departments have taken on horizon scanning. After a series of evidence sessions in Parliament, the Committee published their report and recommendations in May this year.
The Committee made a number of recommendations, including how the programme should engage with external experts; publish its findings and raise awareness of not just the programme but other horizon scanning activities across government in general.
In our response to the Committee, we highlighted activities we have already undertaken or plan to undertake this year:
Greater transparency: The programme has a new web presence on the GOV.UK site. We plan to blog regularly on a range of topics, from our own evidence papers and tools for building horizon scanning capability to relevant material published by others elsewhere online.
Maximising the strengths of the combined teams: By merging the two cross-government horizon scanning-focused teams in the Cabinet Office (Horizon Scanning Secretariat) and Government Office for Science (Horizon Scanning Centre), the Horizon Scanning Programme will combine the former teams' respective strengths, expertise, and networks to enhance the programme and its outputs.
More external engagement: The programme will continue to draw on people from outside government to challenge our thinking. We will ask experts to challenge horizon scanning analysis as it develops, and to help us define new topics for investigation. The team will use the Government Office for Science's valuable networks and draw on a range of different approaches to make the best use of external expertise.
We will be providing more information on how we have been engaging with external experts in future articles over the summer, but if you have any suggestions about how we could do more, then please let us know by leaving your suggestions in the comments section below.