The Bristol Festival of Economics took place as part of the Festival of Ideas on 12th-14th November. The Bristol Festival of Ideas has been running since 2005 and the Festival of Economics started in 2011. Two of us from Analysis and Insight had the opportunity to go, and given some of the interesting topics being discussed we thought we'd share our highlights from the event.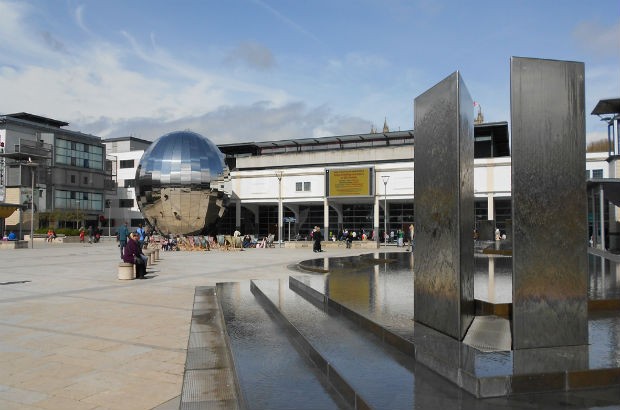 Speakers and subjects
Speakers over the three days included nobel prize winner Robert Shiller, former Business Secretary Vince Cable, and anthropologist Joris Luyendijk, as well as academics from Bristol, Oxford, Manchester, Surrey, LSE, Birkbeck and Aberdeen universities. Five key themes emerged from the 8 talks. These were: the availability and price of housing, the importance of financial markets, the advantages and drawbacks of EU membership, the issues surrounding migration, and the need to develop new economic indicators of performance.
Innovative solutions
Throughout the event innovative solutions to pressing economic issues were put forward by the speakers and panellists. Examples included how technology can provide economic growth at no cost to the environment (eg Airbnb providing over 1 million new hotel rooms without the need to build them), allowing councils to borrow to build houses in the UK to solve the housing crisis, and decentralising taxes to ease pressure on local infrastructure in areas of high net migration.
Review of economic indicators
Festival programmer Diane Coyle has suggested that our current economic indicators, such as GDP, lead us to focus on the short term and this was especially relevant in the environmental debates. This topic is particularly timely as an independent review of UK economic statistics was announced by the Chancellor in July 2015. You can check here for updates. The ONS is also in the process of developing natural capital accounts and has recently published data on Freshwater Ecosystem Assets. You can find the latest ONS work on Natural Capital indicators here.
Future events
The Bristol Festival of Ideas continues year-round and you can see what other events are coming up here. More recently the Festival of the Future City took place which you can read about in the Festival of Ideas blog posts.
Please feel free to share any thoughts you have on the issues emerging from the Festival which we've talked about.